This Week Hoffbrau Presents:
Dreamboat Annie - Concert Thursday July 19th
Dreamboat Annie - our summer Tribute Band Concert Series July 19th.  Ticket prices are $5 for general admission.  Buy Tickets Online or at the Hoffbrau! 
Colorado's Premier HEART Tribute Band!
Thursday Night Concert Series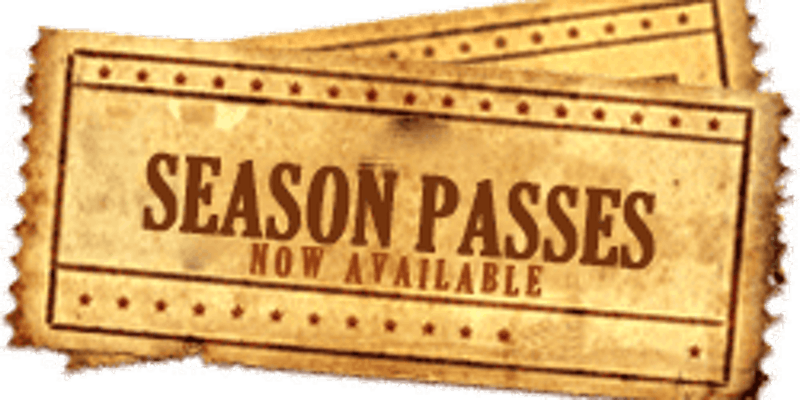 SAVE BIG - ONLY $65 FOR PREMIUM SEATING TO ALL CONCERTS!!